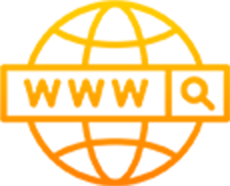 You are not happy with the price of your domain name registrar
The current registrar changes prices at its discretion
Suspends domain names for no reason
Transfer your domain names to us at a bargain price. When transferring a domain name, it is automatically renewed for 1 year. Thus, you pay for the transfer including domain renewal.
Free DNS servers with a convenient record editor
More details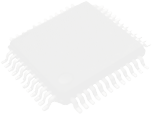 The domain can be transferred under the following conditions:
Domain has not exceeded 30 days from the date of expiration ( Expiration Date )
In the settings at the registrar, you must enable the transfer (client transfer prohibited off)
When making the transfer, enter the domain authorization code, you can find it from the current registrar. (EPP, authorization code)
After paying for the transfer, confirm the consent to the transfer in a letter that will be sent to your e-mail (usually within a few hours)
More than 60 days have passed since the change of ownership information, including email
Further, after a successful transfer, you will receive a confirmation letter from us, the domain will be automatically renewed for 1 year.
Attention! Prices are indicated for transferring the base domain, in case you transfer the premium domain, in this case the price will be higher than the base one, wait for confirmation after ordering (takes from 10 minutes to several hours). After that, the transfer invoice can be paid. If you pay immediately if the domain is premium, the funds will be unlocked and reflected in your account on your balance, the account for the domain will be reorganized. This warning applies only to premium domains in new zones (newGTLD).